Your Teen Magazine Covers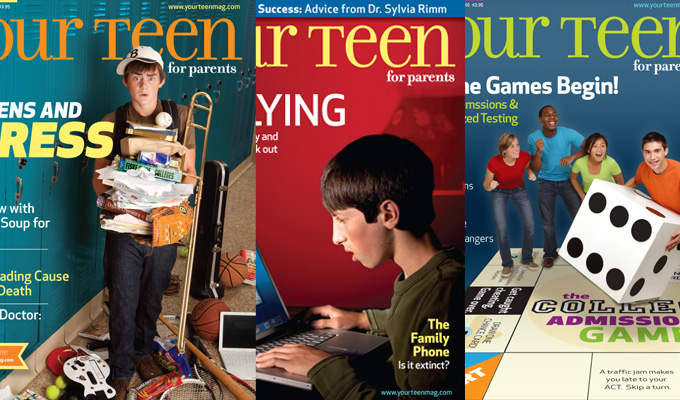 Stephanie Silverman and Susan Borison launched Your Teen Magazine in 2008 after years of wishing that someone else would produce a parenting magazine for parents of teenagers. Three years and 12 issues later, Your Teen was chosen to participate in Build-It-Big: Cleveland, a local business development program for women-led businesses in Ohio.
Beth Segal Photography has played a huge role in developing the visual style of the magazine, shooting covers and interior photos for the quarterly publication for it's two years of existence thus far.
This entry was posted on Monday, September 19th, 2011 at 8:57 pm
You can follow any responses to this entry through the RSS 2.0 feed.